Contour – Meander
" The mind is a kind of theatre, where several perceptions successively make their appearance; pass, repass, glide away, and mingle in an infinite variety of postures and situations. There is properly no simplicity in it at one time, nor identity in different; whatever natural propension we may have to imagine that simplicity and identity. The comparison of the theatre must not mislead us, they are successive perceptions only, that constitute the mind; nor have we the most distant notion of the place, where these scenes are represented, or of the materials, of which it is composed. "
– David Hume
---
Reference
Year : 2010
Media : 35mm analog photography & Digital collage
Print created : Year 2018
Each piece is hand signed and numbered in an edition of 100.( edition number will be shipped randomly )
Digital print on ILFORD GOLD MONO SILK paper ( 270gsm | Acid-free and lignin-free fibre base ) with high quality Canon LUCIA pigment ink .
Paper Dimensions : 329 x 241 MM
The certificate of authenticity which arrives with every edition print provides a verifies the authenticity of the print you purchased.
Price : 400 €
( In set of 3 pieces )
---
Contour – Meander No.1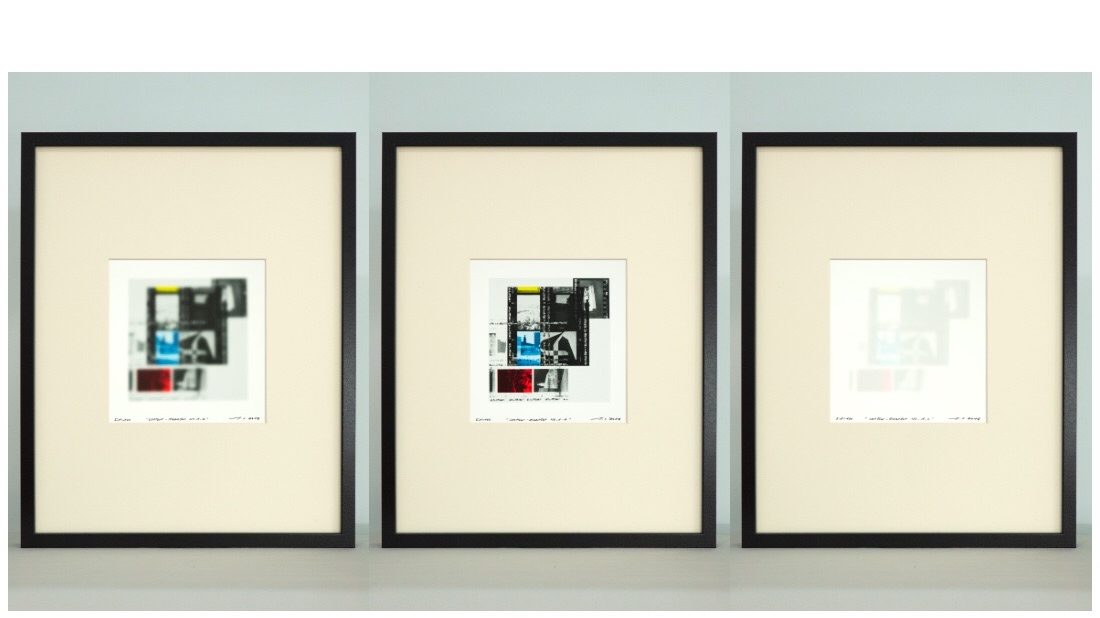 ---
Contour – Meander No.2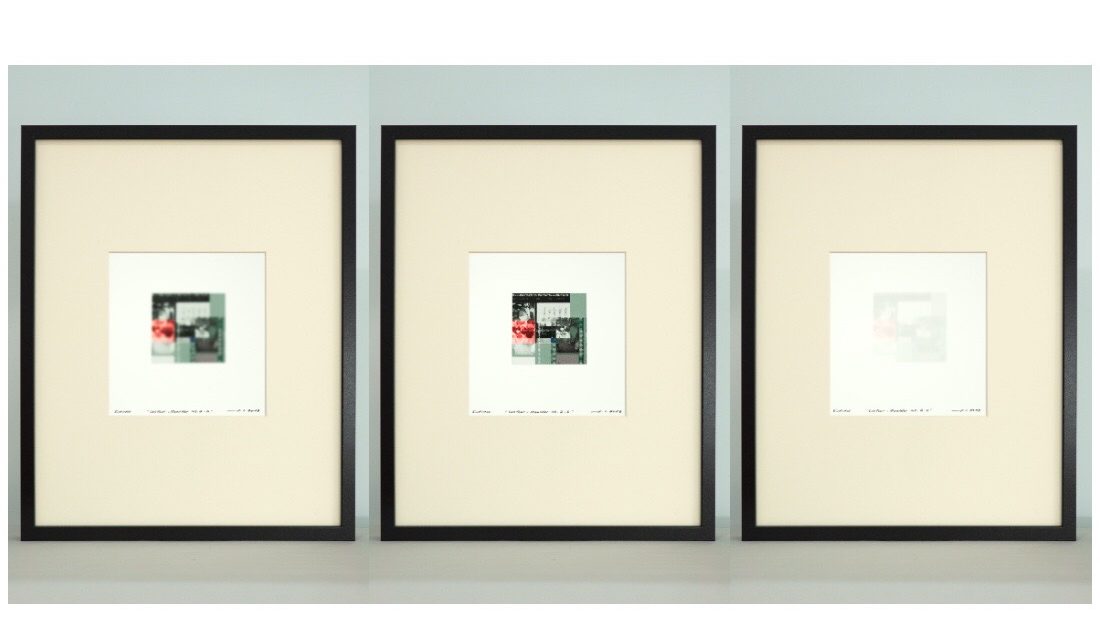 ---
Contour – Meander No.3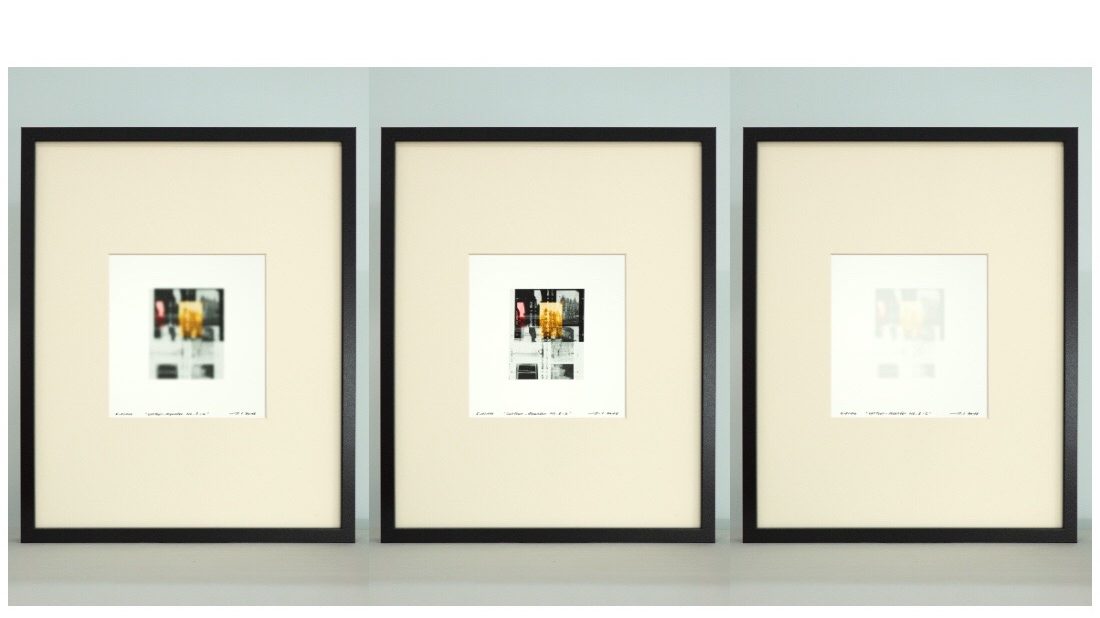 ---
Contour – Meander No.4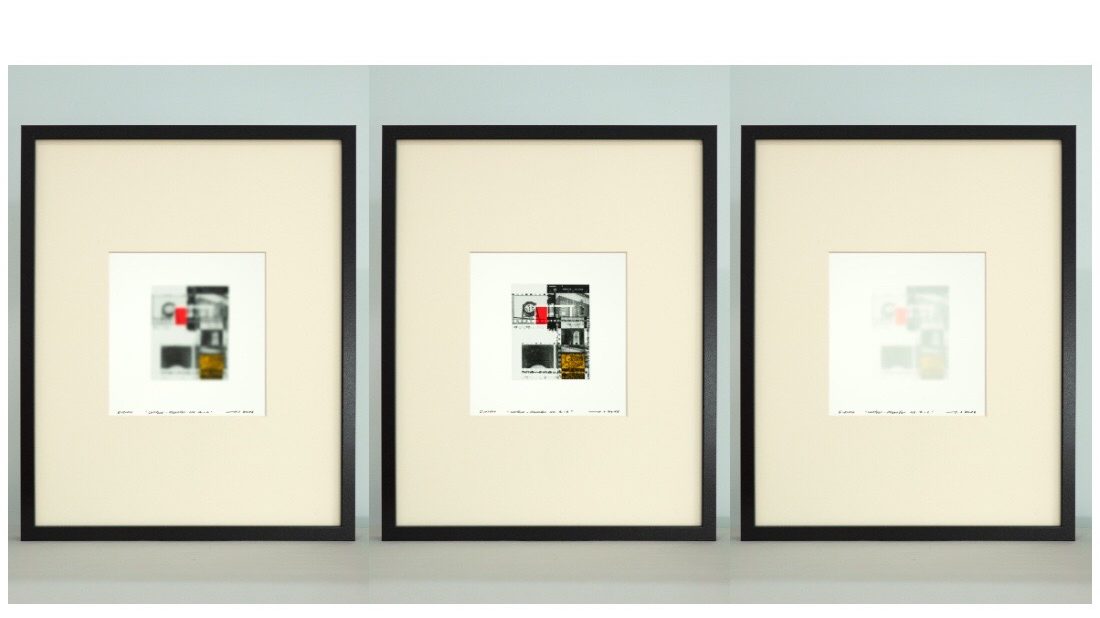 ---
Contour – Meander No.5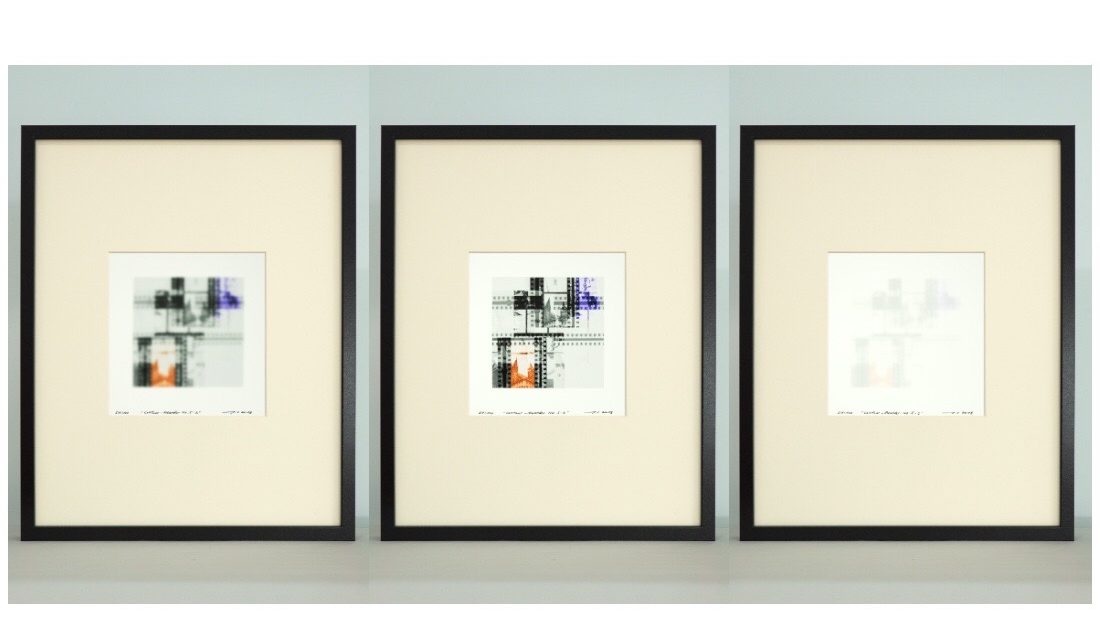 ---
Contour – Meander No.6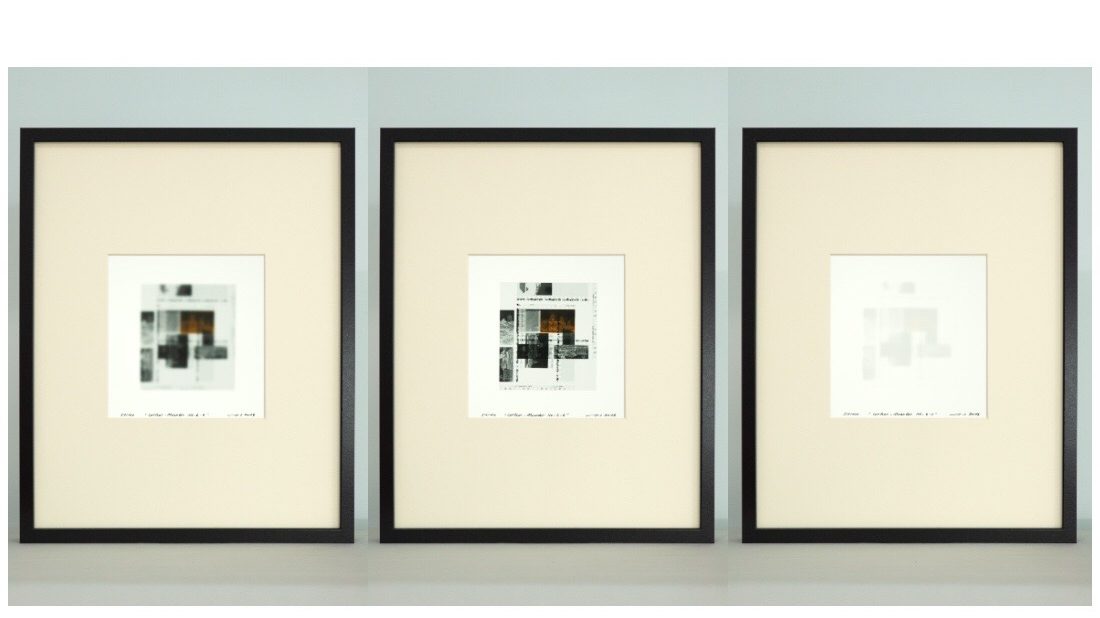 ---
Contour – Meander No.7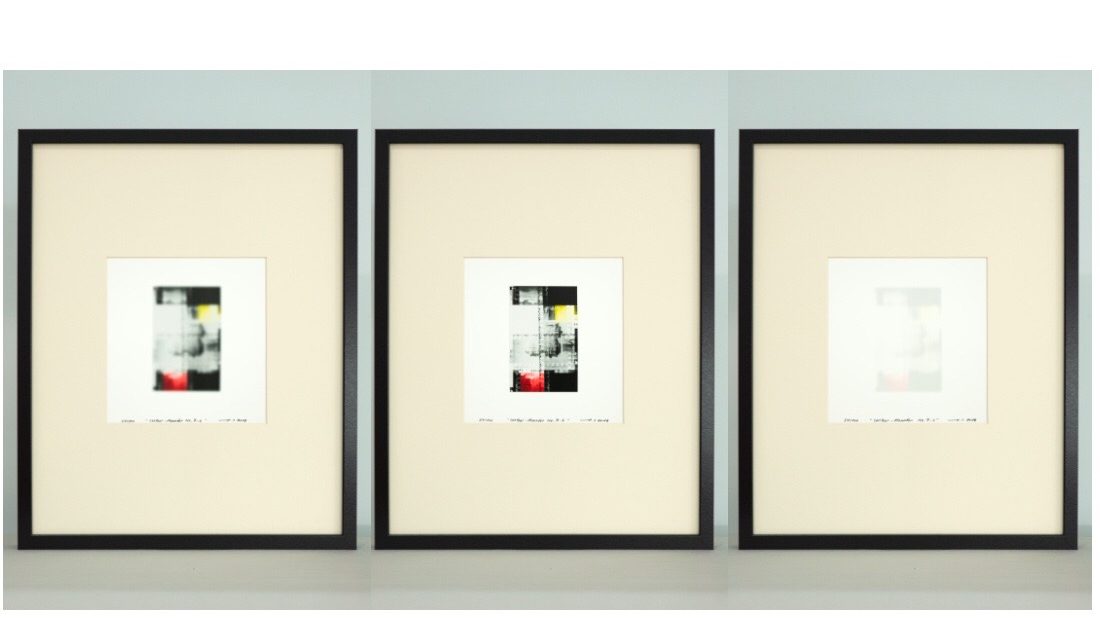 ---
Contour – Meander No.8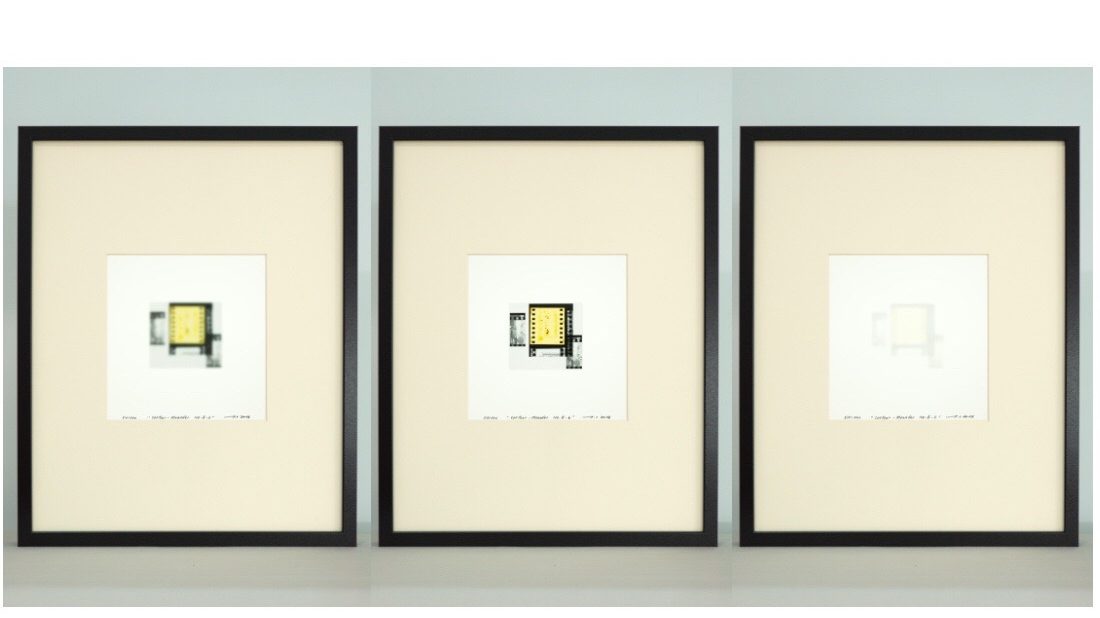 ---
Contour – Meander No.9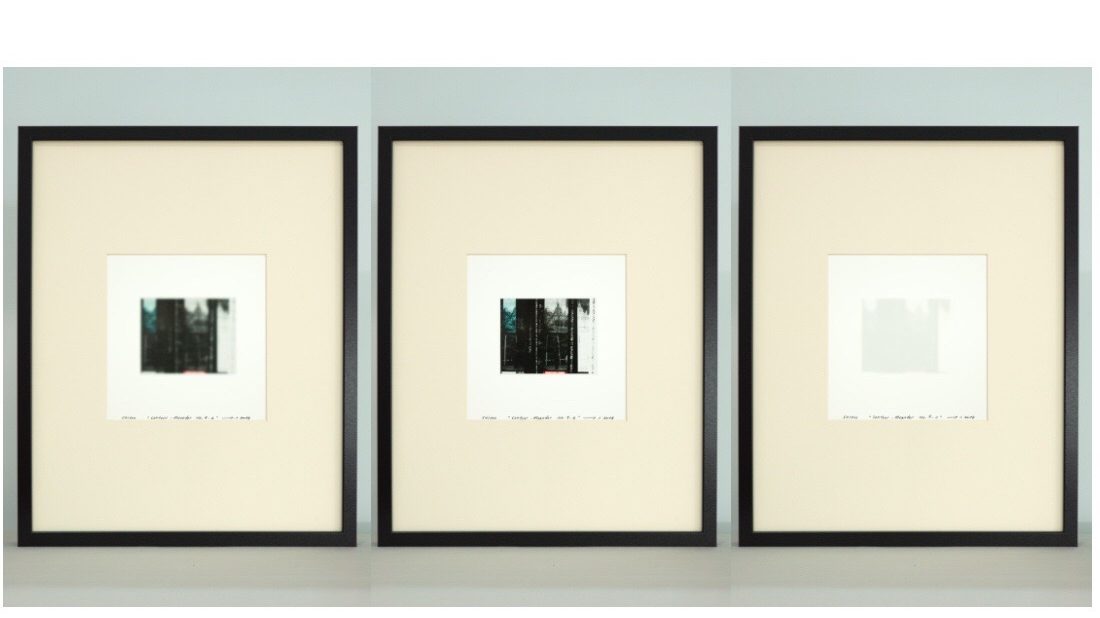 ---
Contour – Meander No.10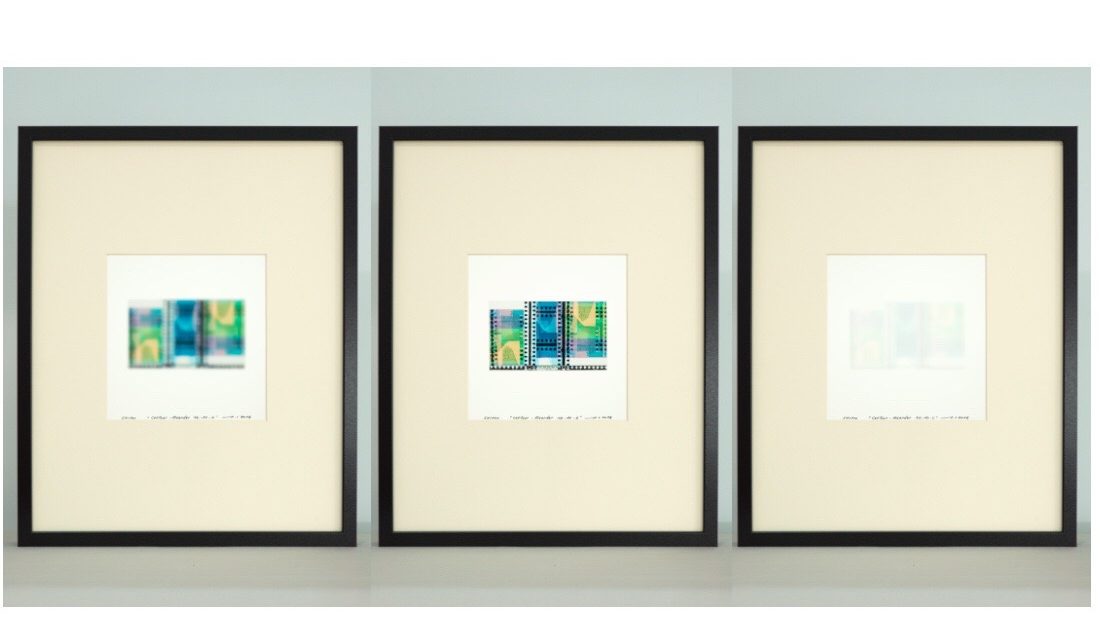 ---
Contour – Meander No.11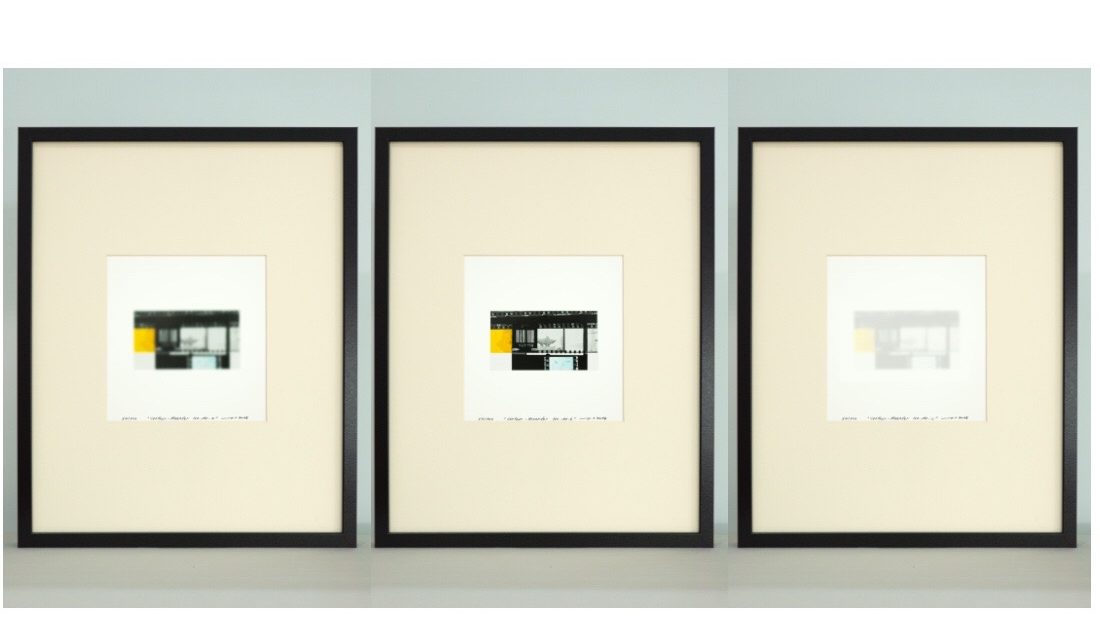 ---
Contour – Meander No.12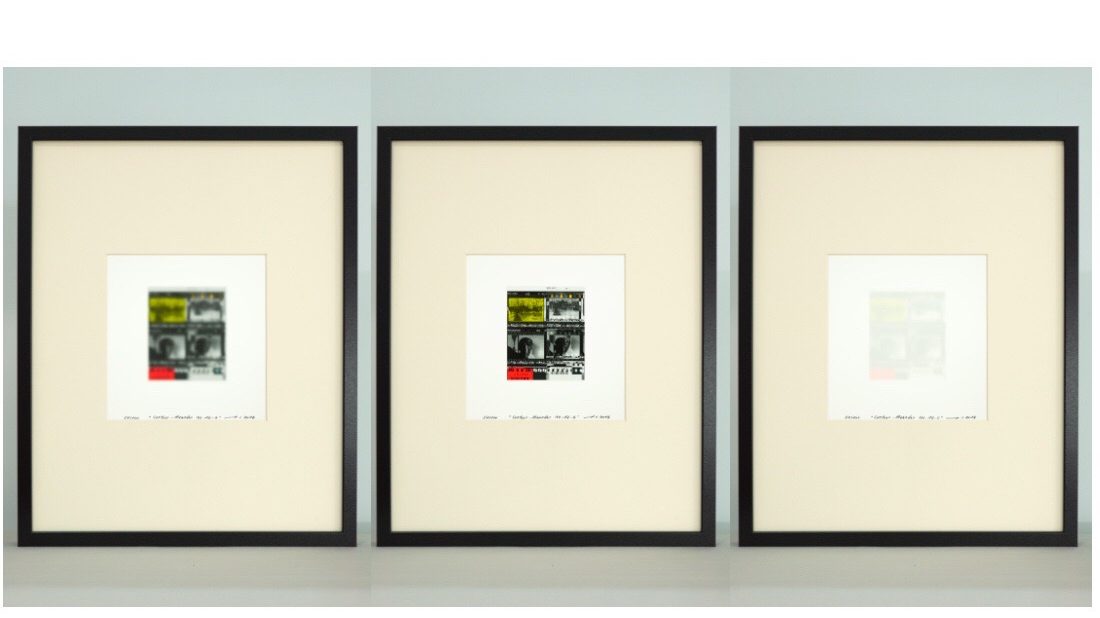 ---
Contour – Meander No.13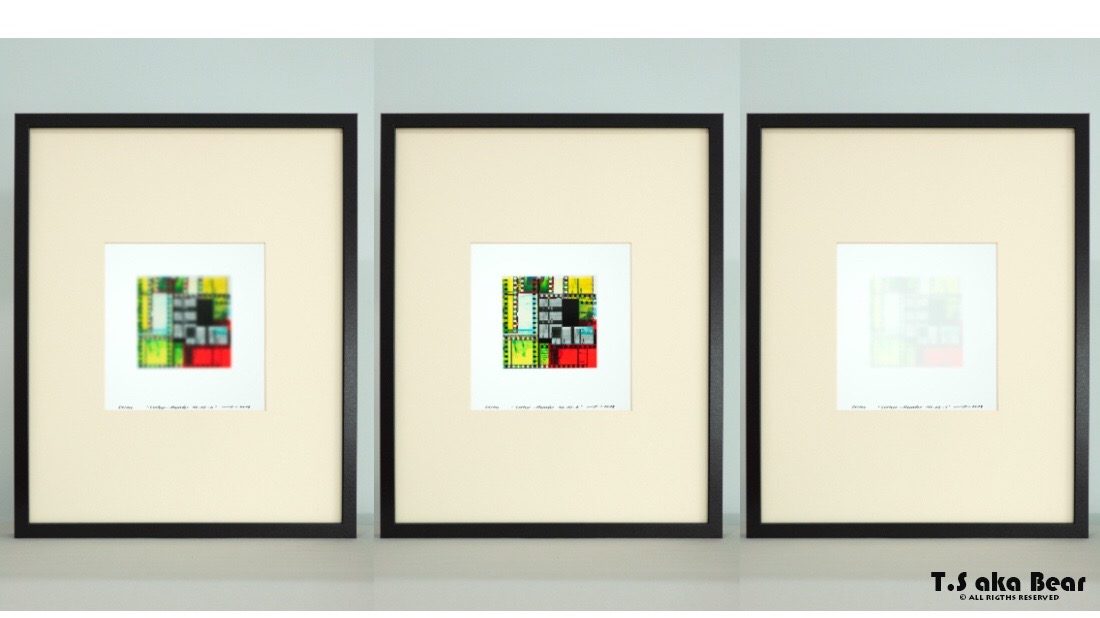 ---
Contour – Meander No.14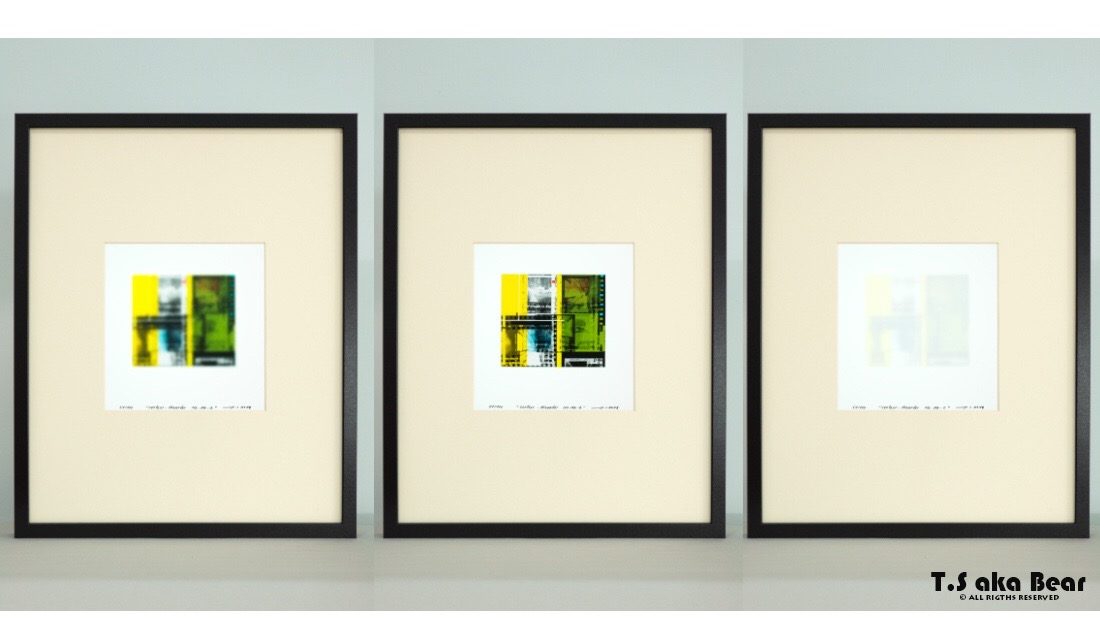 ---
Contour – Meander No.15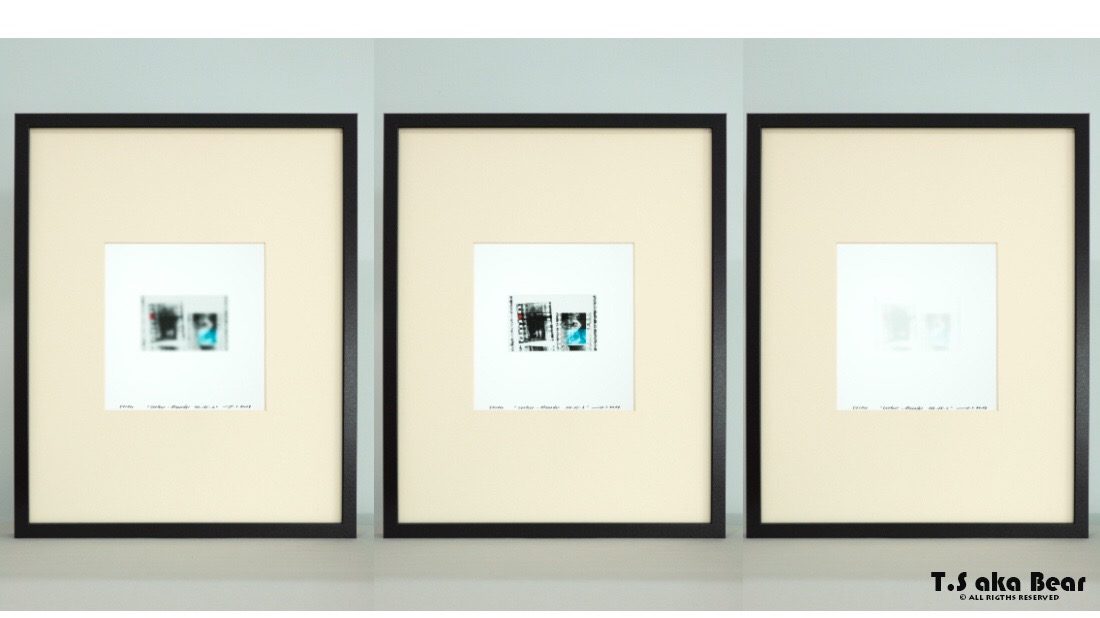 ---
Contour – Meander No.16